The Future of Packaging is Here
Since its inception in 2013, N2 Packaging Systems LLC® has been challenging the status quo in the packaging industry. We've been innovators and have also seen the opportunity for the cannabis industry to take a strong leadership role in sustainability and eco-friendly best practices. N2 custom cannabis packaging delivers a high quality product through a compliant, sustainable process.
N2 has developed its lid so that it meets Federal safety standard regulations. The patented lid has been tested and certified as both child-resistant and senior-accessible.
The cornerstone of N2 is the patented process which uses nitrogen to eliminate the enemies of freshness-light and oxygen-hermetically sealing cannabis in a food-grade container.
Progressive market leaders in the cannabis industry agree with us that Packaging as a Strategy is a better way of thinking about this critical component of the packaged goods ecosystem.
All of N2's products are sourced and made from recycled or recyclable materials, and nearly 75% of those products are manufactured in North America, thereby reducing our carbon footprint.
Packaging as a Strategy: Is Your Packaging Making You Money?
Newsroom
Check out what's happening with N2 in the media and news here!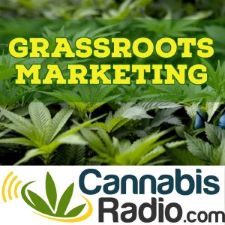 Nick Weeks, VP of Sales, Service, and Operations at N2 Packaging System, a sustainable packaging company that provides packaging solutions for the legal cannabis sector. He discusses how brands in emerging markets can profit from being early...
read more