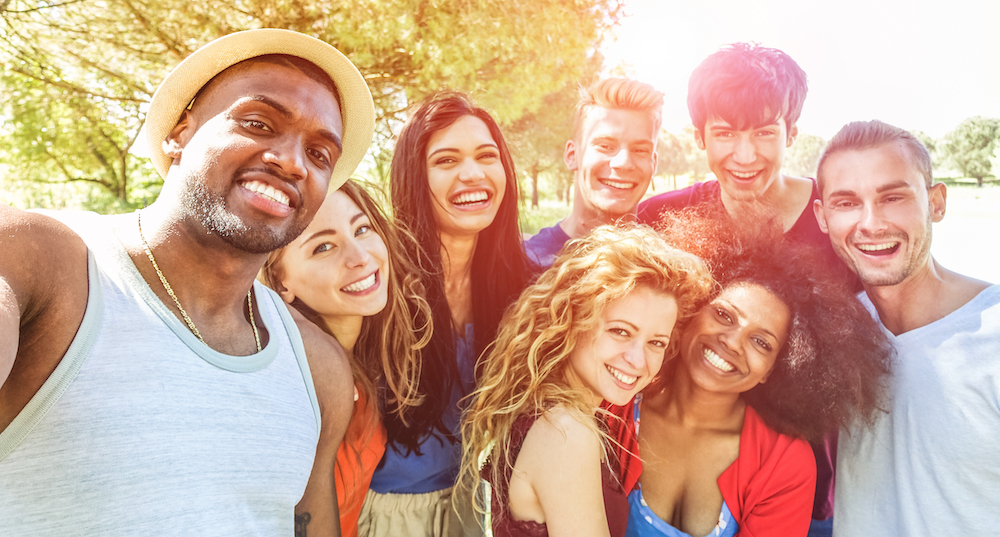 N2 Packaging Systems LLC® uses a unique process by packaging your product with nitrogen. Despite common misconceptions, it preserves your product better than other methods and does not freeze anything. Our cans are designed with many people in mind, including the families of the end consumer. Learn more about our unique process, and our award winning child-resistant / senior-accessible lid and ring.
We want you to understand why ours is truly the best packaging company on the planet, and part of that is because we care about our impact to the planet. We are constantly making strides to become more sustainable, and to be better to Mother Earth. Join us on this journey, and we can help each other flourish.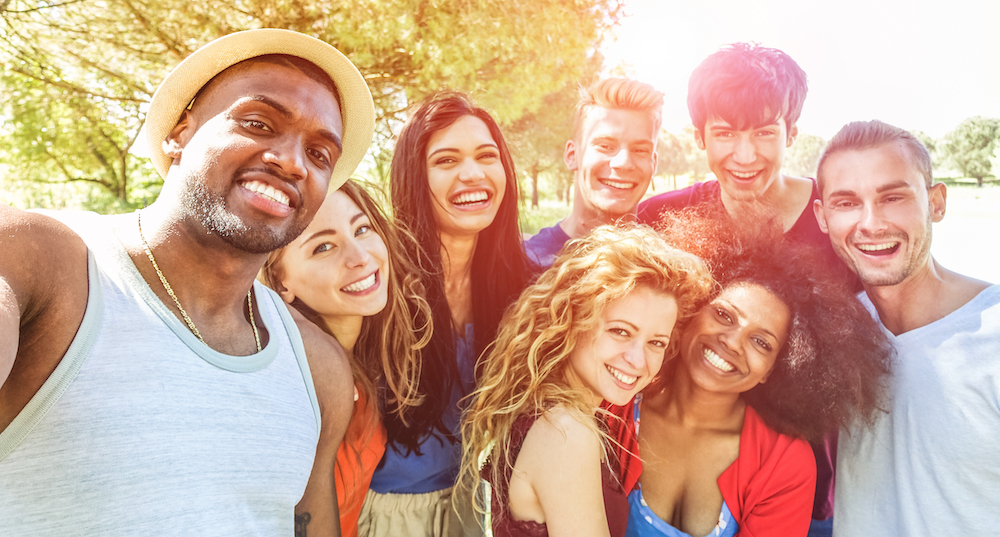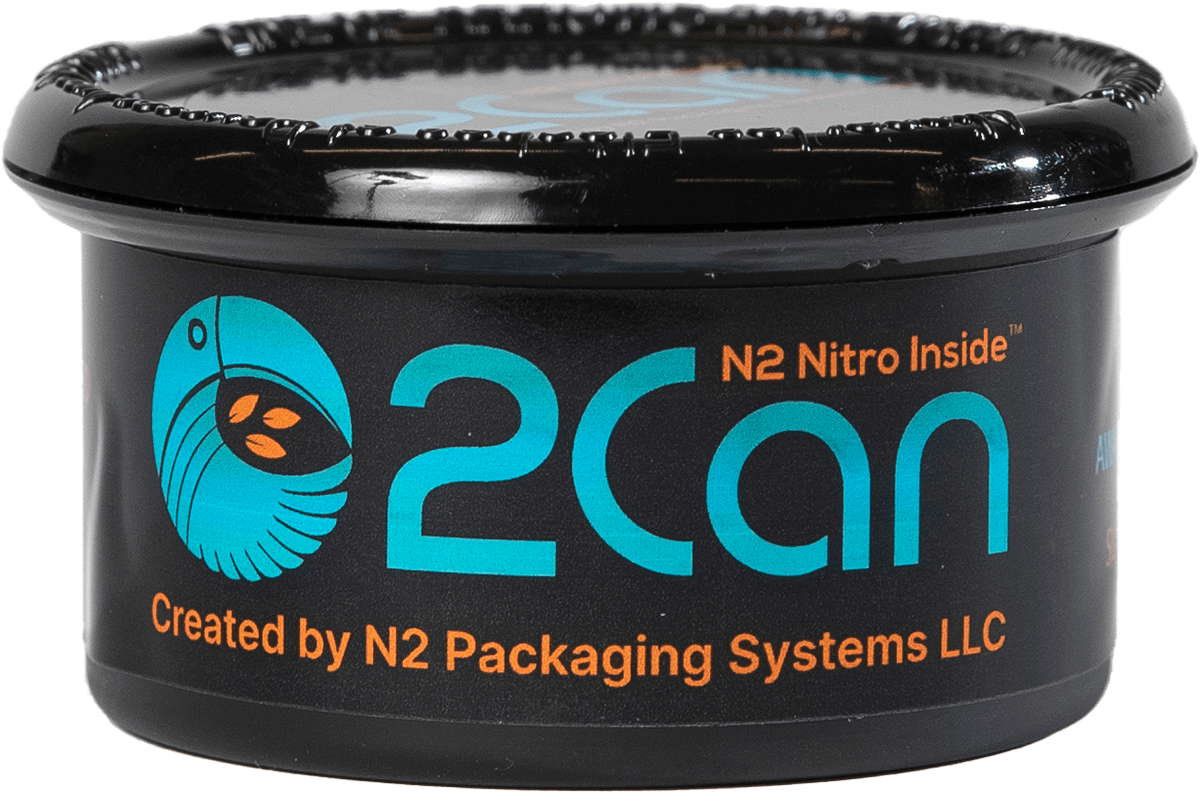 Our Mission
is to collaborate with licensed, reputable businesses to provide a packaging solution that consistently delivers high quality product through a compliant, sustainable process.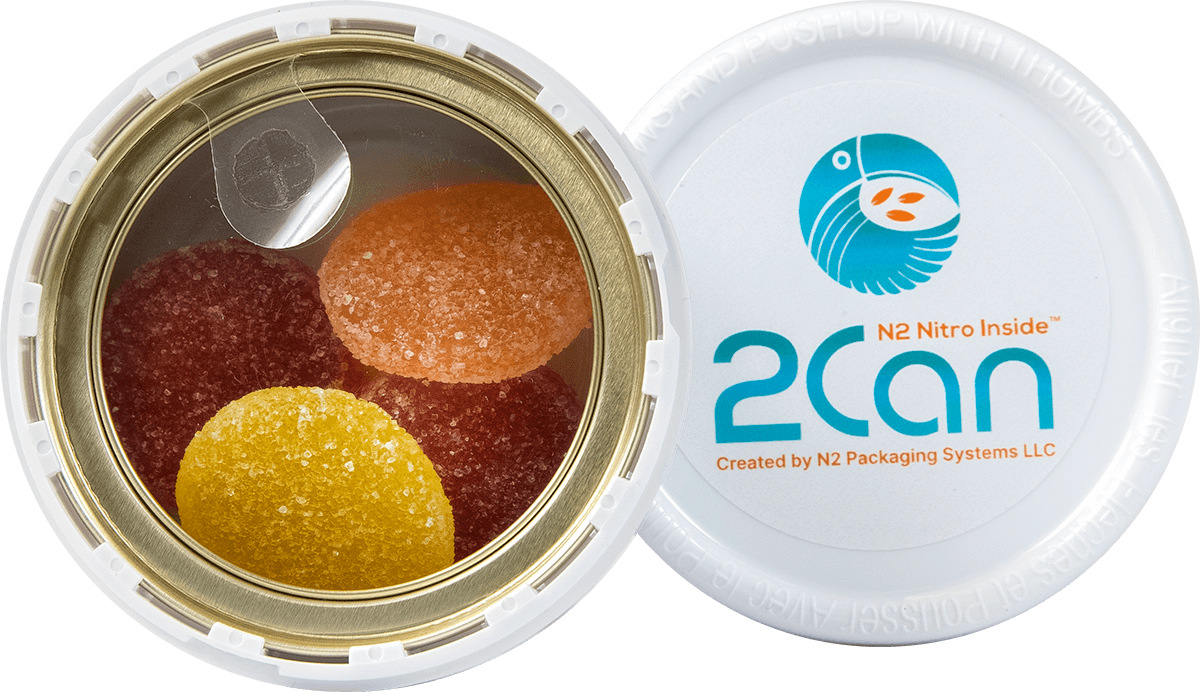 Patents
The cornerstone of N2 is our patented process which uses nitrogen to eliminate the enemies of freshness-light and oxygen-hermetically sealing cannabis in a food-grade container. This step dramatically increases the product's shelf life while also reducing the possibility of contamination. Since our process has been developed with the goal of sustainability in mind, we also offer one of the most environmentally friendly solutions on the market. We have six issued patents and five pending patents in eleven countries.