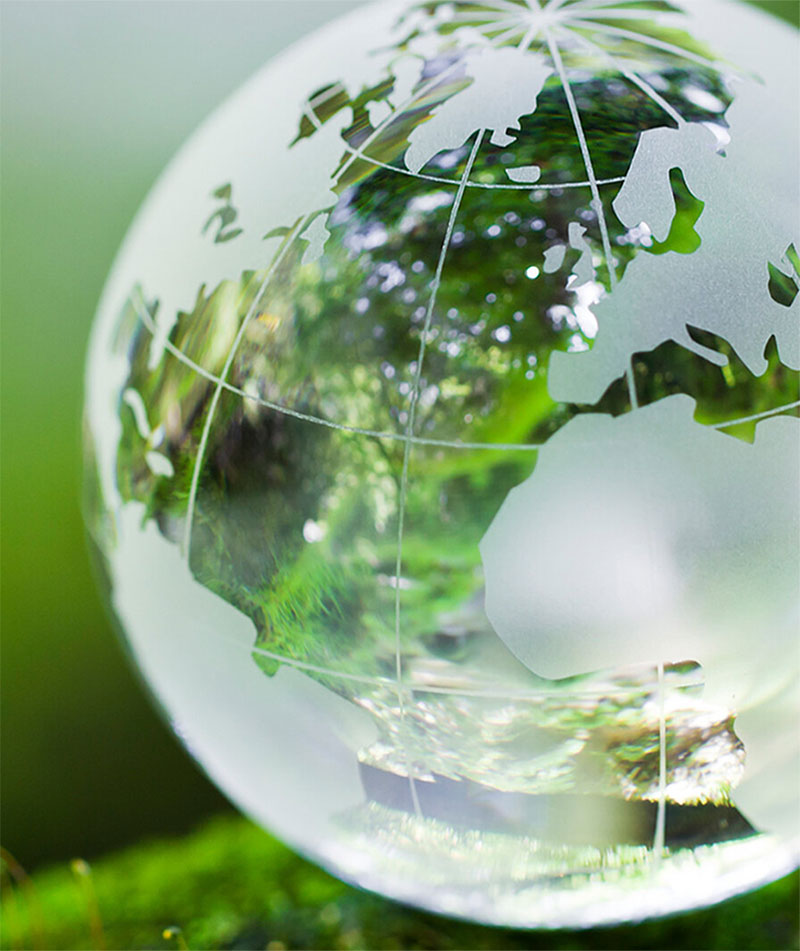 Sustainability
An IBM study in April of 2022 showed that 77% of consumers shared a desire to make more sustainable choices at home and that they were conscientiously making decisions to work with brands that value sustainability.
N2 was built on the premise and the promise that the cannabis industry can and should be the most green and responsible among all economic sectors. That's why all of our products are sourced and made from recycled, repurposed or recyclable materials. Our goal is to help our customers do good and do well by protecting and preserving their products, delighting consumers with the best product experience, saving them money on their overall packaging budget and doing something great for the planet in the process.
Our commitment to sustainability and seeing the cannabis industry evolve through professionalization and smart policy is reflected in our relationships with some of the leading trade associations in the country including the Sustainable Cannabis Coalition, the Sustainable Packaging Coalition, the National Cannabis Industry Association and ASTM International. We work with these groups to lift the entire industry because we know that together, we're better.
From Recycled to Recycle
Cultivators and consumers are dedicated to a greener future, and so are we! We're constantly working to make our packaging the most sustainable option in the market.