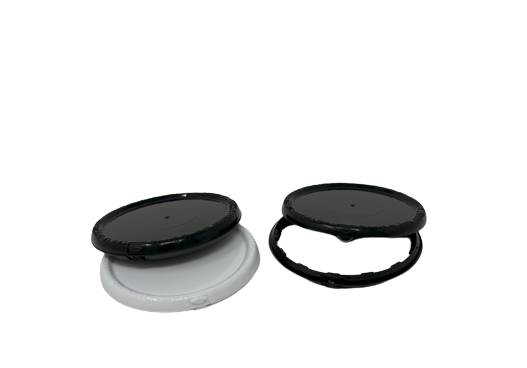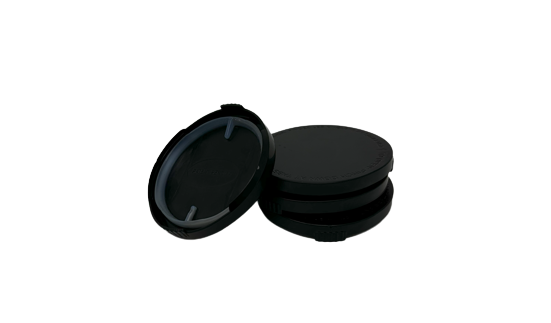 Safety
N2's patented child-resistant / senior-accessible food and beverage can lids are the envy of the industry.
Not only do the lids meet all regulatory requirements in the legal cannabis industry, they lead the industry in sealing and re-sealing innovation.
Our patented cans and lids are
safe and compliant

Child-Resistant / Senior-Accessible Lid
Child Safety Regulations
N2 provides a child-safe / senior-accessible lid option to meet Federal safety standard regulations CPSC 16 CFR part 1700.20 and 1700.15. N2's patented lid has been tested and certified as child-safe / senior-accessible, and it is recommended that the lid is utilized with the packing process.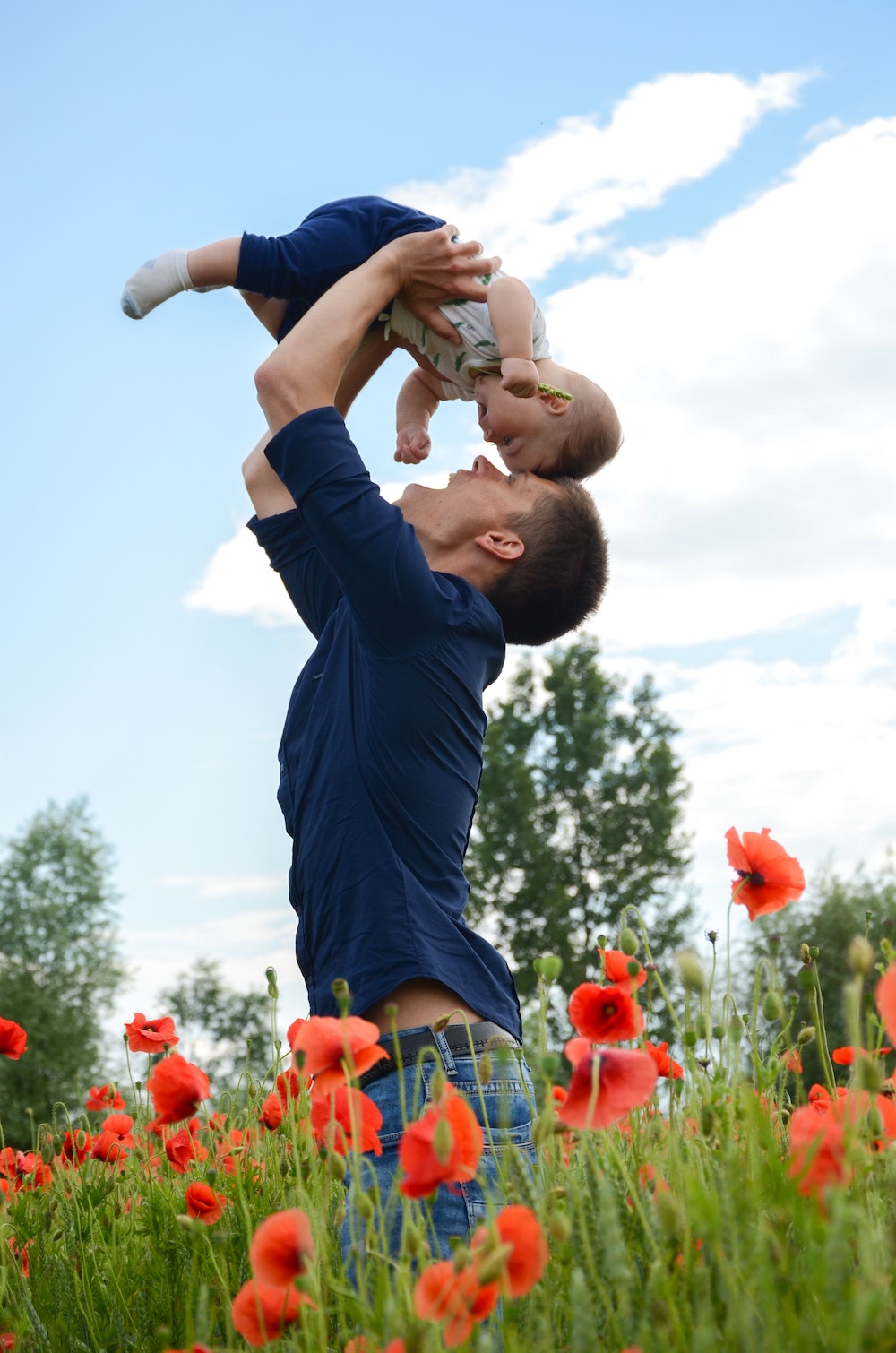 N2 recommends familiarizing yourself with your state regulations for label and product testing requirements. Once you provide N2 with your state requirements, we will work with you to design unique and creative labels that include all required elements.
Adequate training in the packaging process and in the use and maintenance of the packaging equipment is critical for a successful packaging operation. N2 recommends implementation of a training strategy in your facility and will train your staff in initial set-up and installation. Training videos will be accessible after installation. N2 staff will also assist via phone or video chat as needed.